The Lanka Premier League (LPL) is likely to be face more delay with the mai9n reason being the 14-day quarantine period made compulsory by the government.
The inaugural edition of the LPL was due to start from November 14 and run till December 6. Shortly following the announcement, the Pakistan Cricket Board (PCB) confirmed the resumption of the remaining PSL 5 matches from November 14 to 17.
The PSL's Quetta Gladiators franchise will also take part in the LPL as Galle Gladiators. According to sources, the Sri Lankan government's insistence on a mandatory 14-day quarantine period has left the timely start of the league in danger. Bangladesh's tour of Sri Lanka is also not confirmed yet due to the same problem.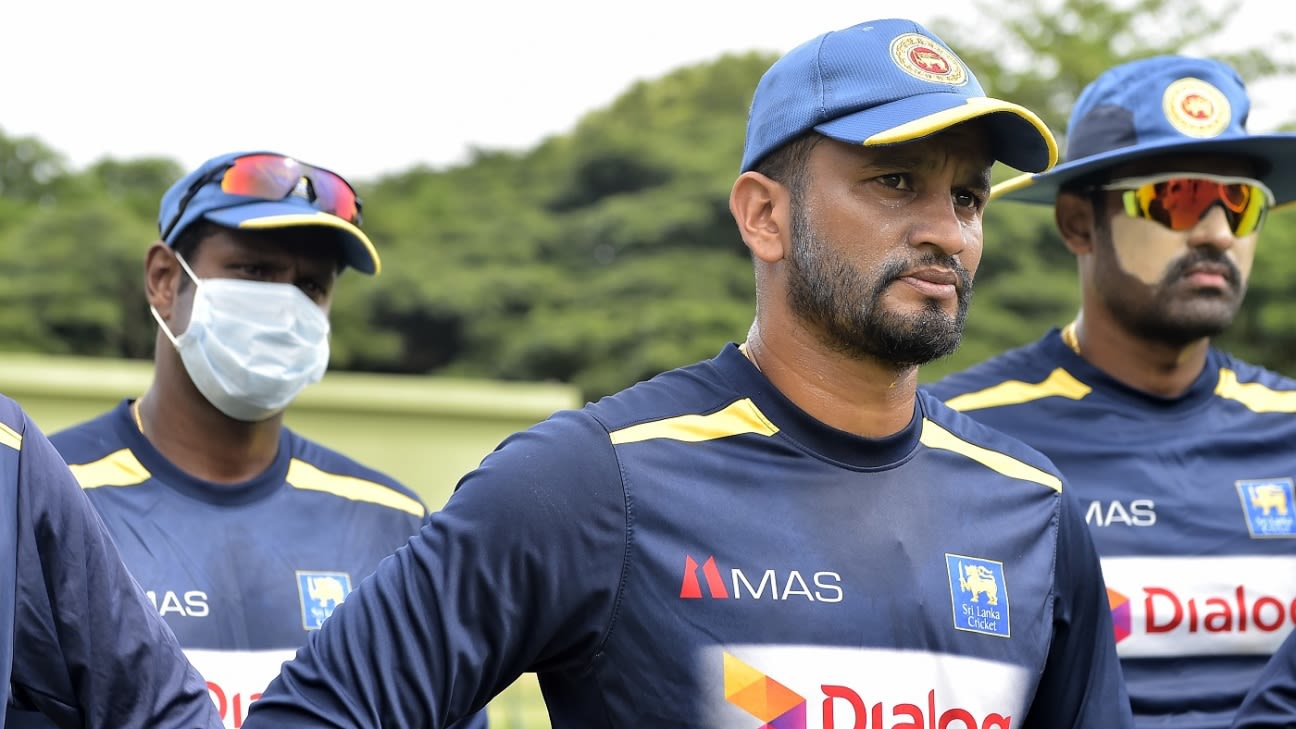 A packed schedule will not allow international cricketers to be in quarantine for two weeks in the month of November. Pakistan's former all-rounder Shahid Afridi will be representing the Multan Sultans franchise in the PSL. If the legendary all-rounder goes into a 14-day quarantine after the PSL matches, he will not be able to play any matches in the LPL.
These issues could mean that the dates of the LPL will change in the near future. The tournament's draft will take place through video link on October 1.
Meanwhile, the T10 League was originally scheduled to be played in Abu Dhabi from November 18 to 28. However, the shift in the Indian Premier League (IPL) to the UAE has forced the organisers of the T10 League to make some changes, which is why it is likely to be postponed till January 2021.
The IPL is scheduled to end on November 10, just eight days before the T10 League was originally scheduled to begin. Fan interest would have been hard to maintain just days after a huge event such as the IPL which is why the decision was made to postpone the league. An official announcement in this regard will be made soon.
The Pakistan Super League (PSL) franchise Lahore Qalandars will take part in the T10 League as Qalandars.